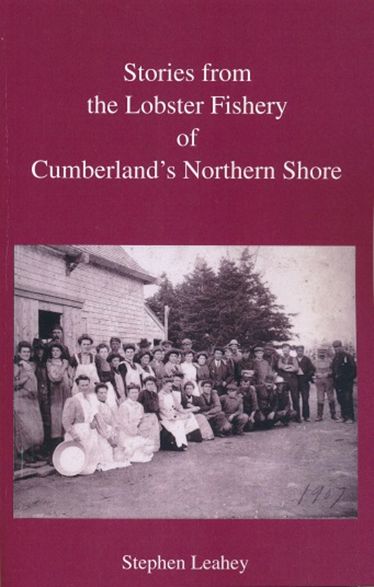 Stories from the Lobster Fishery of Cumberland's Northern Shore
Price $25.00 + S&H
ISBN 1-896496-49-0
128 pages
5⅝" x 8⅝", perfect bound
This is a book of memories, without which our heritage would be lost.  Mr. Leahey spent a year interviewing a number of fishermen from the north shore of Cumberland County and recording their stories.  The resulting account is a glimpse into the life of the lobster fishery both past and present.